Book Best Restaurants in The Cove, Chandigarh, Chandigarh with 2+ deals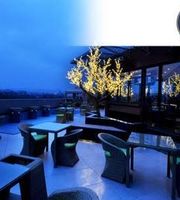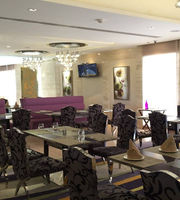 List of Other Popular Cuisine Restaurants in The Cove, Chandigarh
---
Nearby Bookable Restaurants in The Cove, Chandigarh
Latest Food Trends Related to The Cove, Chandigarh
EazyDiner Highlights of Best Restaurants in The Cove, Chandigarh
EazyDiner brings to your fingertips a treasure trove of 2 restaurants across the city just a tap away.
Our extensive list of restaurants covers almost all the cuisines under the sky. The most popular cuisines are Finger Food and North Indian.
Make hassle free booking from our list of 2 restaurants in The Cove, Chandigarh. Avail our exciting offers and have a fun time.
Whatever is your budget at EazyDiner we have a wide range of restaurants to choose from. The low cost options start from ₹ 900. The high range restaurants can cost up to ₹ 1200.
The best restaurants in The Cove, Chandigarh gets judged by our very own Jagmeeta Thind Joy and is credited with a fair review. The reviews are stated to guide you into making the right choice.
At EazyDiner we offer a huge list of restaurants which you can book with us. The cost range is also wide. You can pick restaurants ranging from ₹ 900 to ₹ 1200 and above.