Mosaic
Country Inn & Suites By Carlson, Udyog Vihar, Gurgaon
This price is indicative and exclusive of taxes
Today, 07:00 AM to 11:00 PM
Country Inn & Suites By Carlson, 406, Phase 3, Udyog Vihar, Gurgaon
7861004444
INSIDER TIPS
For an extremely value for money lunch, go in for the soup, salad and dessert buffet and get back change from Rs. 500
All three meals have buffet options; in fact, it is the USP of Mosaic
It is the quintessential business hotel all-day diner
It is very easy to spot this hotel, on the main highway between Delhi and Gurgaon, in fact, it is right on the spot where the now defunct toll plaza used to stand, and is accessible from the Gurgaon side. Extremely popular because of the wealth of offices and shopping possibilities a short walk away, you can spot executives from the neighborhood enjoying a healthy breakfast here before reporting for work. They have their finger on today's pulse − there is multi-grain bread, porridge, vegetable juice and fresh fruit as weight-watcher's breakfast options.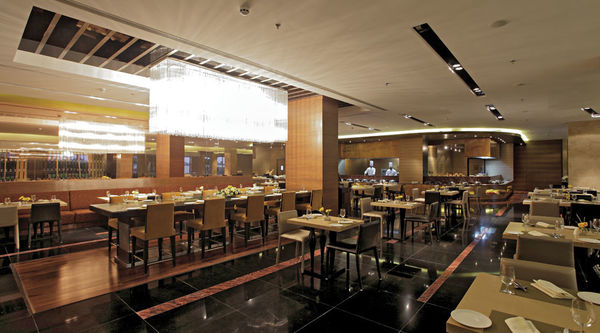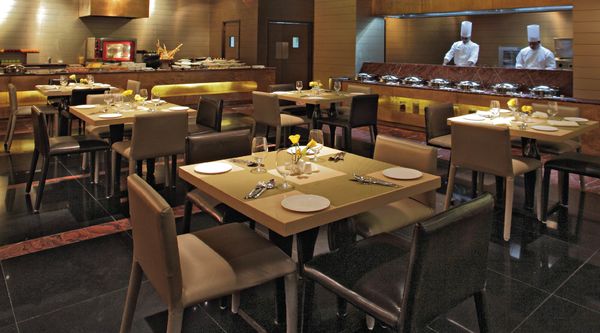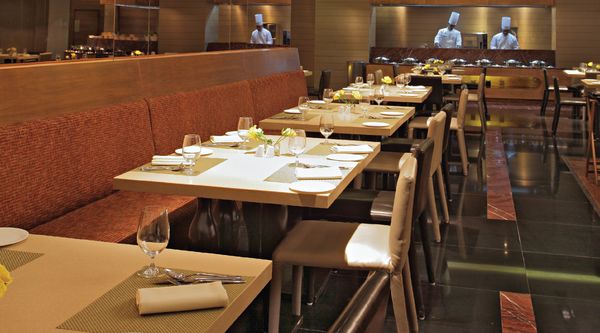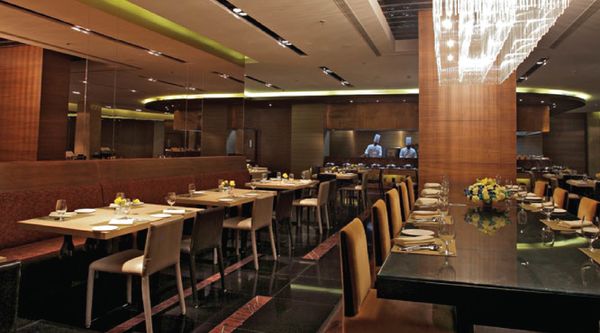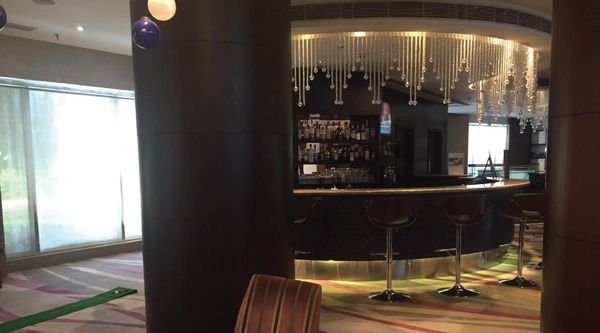 User Reviews on Mosaic, Country Inn & Suites By Carlson, Udyog Vihar, Gurgaon
---
Shivani
Posted on : 21 Jan, 2017
☆ ☆ ☆ ☆
spread
I went on a 2 day stay to with family and was not expecting such a spread. But Carlton has an endless spread of Japanese,Indian,Chinese,American and Continental food and maybe some more dishes I might be missing out.The dessert section comprised maybe 30 sweet treats around a circular display.Awesome experience!
---
Usha
Posted on : 01 Nov, 2016
☆ ☆
Not worth it
I went here for dinner buffet i din't like the food only restaurant ambiance is good .There buffet was very cold and in taste was also not good i only like there one starters it was chicken wings please try to improve your buffet good and hot while serving otherwise only in house guest will have it but not people from outside will prefer to dine in your outlet.
---
Read All Reviews
Publish a Review
BOOK A TABLE
Earn Free Meals

Earn 100 EazyRupees per person on every booking and get closer to your free meal.
Know more
Other Relevant Links To Mosaic, Country Inn & Suites By Carlson, Udyog Vihar, Gurgaon
Other All Day Dining Restaurant Menus
Popular Cuisines in Delhi NCR
---
Popular Locations in Delhi NCR
---
Top Restaurants To Eat in Delhi NCR
© EazyDiner Private Limited