This price is indicative and exclusive of taxes
Today, 11:00 AM to 11:00 PM
250, Garden Gallaria Mall, Sector 38, Noida
7861004444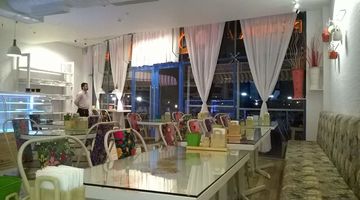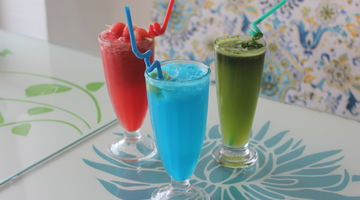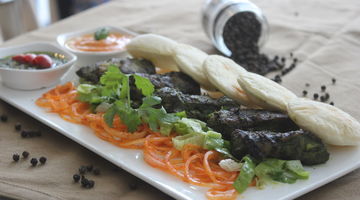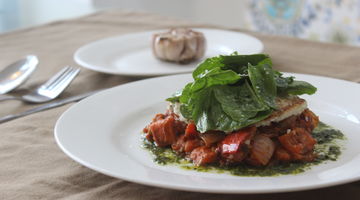 User Reviews on Bohemia , Sector 38, Noida
---
Overall Rating
(Based on 5 reviews)
Powered By
Food
Service
Value
---
Joychandi
Posted on : 08 Feb, 2017

BOHEMIA in the Garden !
Sometimes back we discovered this restaurant while roaming around in the mall. The restaurant has a nice interior. It has also tables for outside sitting. The menu is mostly Italian i guess, the preparation was also good.
---
AlpineKorps
Posted on : 19 Dec, 2016

Nice sit out
Went for lunch. Has a nice sit out which is great for having lunch during winter. The service was decent. The portion sizes for mains are adequate for one person. Beer batter fish and the vegetable lasagna were average. The pancake (custard and berries) was decent.
---
nuts_medico
Posted on : 09 Aug, 2016

a lovely ambiance and nice food..
after our shopping visit at garden galleria, we were heading for a coffee at a well known coffee junction, when we saw a board of BOHEMIA, justopened and curiously went to the place...and it did not disappoint us..shakes and smoothies were just perfect and thin crust pizzas were best i had in last few months..ambiance was just perfect for a summary afternoon and an outdoor seating option too..
---
Tejassvi
Posted on : 09 May, 2016

A short vacation to Bohemian culture within Noida
The location is apt, The food is good, But the best part is the ambiance. I loved the sitting area and beautifully done interiors. Flowy curtains and vibrant colorful walls. Loved the muffins. Its good option for spending some time in the evening with a nice coffee and cake. They have Mediterranean and Italian cuisine as well limited to snacks and pizzas. All in all a lovely place to spend time It offers discount on bakery items after 8 PM ;)
---
TheMoni17
Posted on : 24 Apr, 2016

colorful ambiance, lovely view from the outdoor sitting
A small but nicely done restaurant and bakery with a good seating and colorful yet minimalist decor. Bringing in additional flavors, the arancini ,cheese jalapenos stuffed rice balls were yumm, apple cinnamon shake was thumb's up. Burgers could be improved. and if some mosquito repellent lights can be stationed at the outside sitting area we could think of visiting often even during summers. staff was courteous
---
BOOK A TABLE
Earn Free Meals

Earn 100 EazyPoints per person on every booking and get closer to your free meal.
Know more
Other Relevant Links To Bohemia , Sector 38, Noida
Other European Restaurant Menus in Delhi NCR
Popular Locations in Delhi NCR
---
Popular Cuisines in Delhi NCR
---
Top Restaurants in Delhi NCR
---