Diwan
Sector 29, Gurgaon
DELISTED : This Restaurant Has Been Temporary Closed!
This price is indicative and exclusive of taxes
Today, 12:00 PM to 12:00 AM, 07:00 PM to 11:30 PM
SCO 29, Sector 29, Gurgaon
+918800572929
INSIDER TIPS
Do ask the servers for their recommendation: they are experts at it
The menu is not as long as it is elsewhere, but it is full of real nuggets
A good place to linger over lunch when you are in the mood to dawdle
When you are in the vicinity of Sector 29 and want a delicious North Indian meal, in stylish, formal surroundings, look no further. Well-appointed interiors add to the appeal of this restaurant. The menu is concise and contains dishes that have been added after much thought: Chandani Chowk ki chaat, mountain lamb chops, and Diwan Mutton Curry, for example. Service is discreet rather than in your face and the noise level is subdued: a rarity in the neighbourhood. In fact, it is the combination of pleasing décor, good food, soft music and efficient service that is the draw here.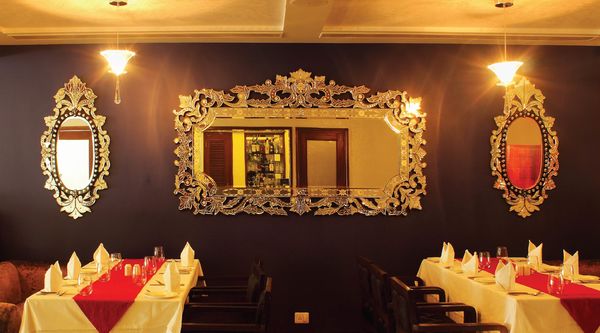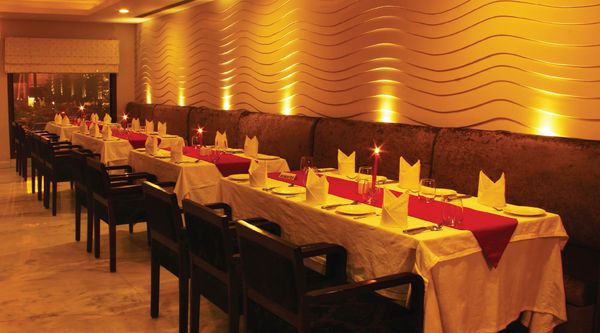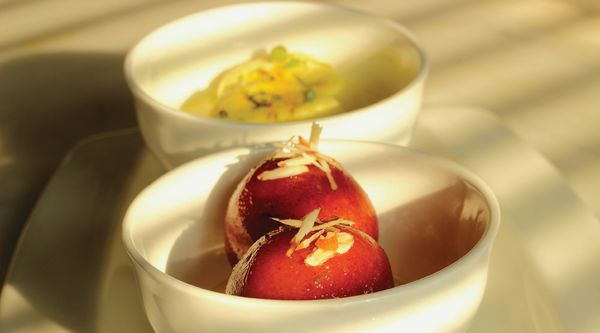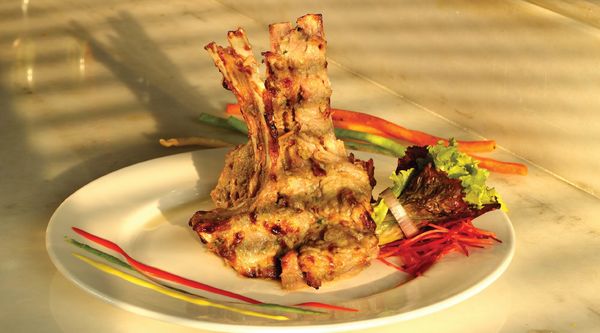 User Reviews on Diwan, Sector 29, Gurgaon
---
Anshu Mittal
Posted on : 25 Oct, 2016
☆ ☆ ☆
go for ala carte
it has very good interiors and ambience. we opted for lunch buffet but looks like more people go for ala karte here . the dishes were not fresh and they filled them after we asked. service was pretty slow. they have good chaat options in the buffet which we liked. food was ok but service has to be improved. will try ala carte here.
---
Rajneesh Gupta
Posted on : 31 Jul, 2016
☆ ☆ ☆ ☆ ☆
wow experience
had a family dinner here and got a private dining too. extremely good service with no errors ;). food also tasted good. overall wow experience. we tried vegetarian food. even the restaurant manager was extremely courteous when all 12 people arrived. overall i will surely recommend for family dinner. ambience is decent, may not be exceptional
---
Kamal Arora
Posted on : 04 Sep, 2015
☆ ☆ ☆
Average :(
On suggestion of my manger we went at Diwan for team lunch. I had zero clue about the background of Diwan. So this is a North Indian cuisine restaurant with food which is no exception. Regular dal makhani , butter chicken and usual tandoori snacks. These all have decent taste. The place is an average because for me it lacked any wow factor in terms of menu, food, ambience or crowd.
---
Deepakshi Bakhi
Posted on : 25 Mar, 2015
☆ ☆ ☆
Good Foood
I went to this place twice and both the times Had a really good experience. Really liked the fact that they give you a pleasant service which often you will see in any place. That was truly a special gesture from their end. Perfect ambiance for a family dining. Good food and good service. All the staff is really courteous and quite attentive.
---
Read All Reviews
Publish a Review
Nearby Bookable Restaurants
---
Other Relevant Links To Diwan, Sector 29, Gurgaon
Other Indian Restaurant Menus
Popular Cuisines in Delhi NCR
---
Popular Locations in Delhi NCR
---
Top Restaurants To Eat in Delhi NCR
© EazyDiner Private Limited