Vapour Pub & Brewery
MGF Mega City Mall, Gurgaon
This price is indicative and exclusive of taxes
Today, 12:00 PM to 01:00 AM
MGF Mega City Mall, MG Road, Gurgaon, Haryana
7861004444
INSIDER TIPS
Jalapeno Cheese popper, Chicken tikka and Boilermaker(Beer with a shot of Jack Daniel) are a must try
Reserve a table on the terrace in winters
Blues and Pop music soothes your soul on terrace, while trance, EDM and American is played inside the premise
Located on the top floor of MGF mall, Vapour has its own micro brewery and offers its personal version of Dark, Wheat, Rice and Premium beer. With a huge set up of an exquisite dance floor and terrace seating Vapour is the best place for office parties and get-togethers. It offers North Indian, Continental, Italian and Finger food which goes well with the cocktail beers. Service is bit slow but the ambience makes up for the delay.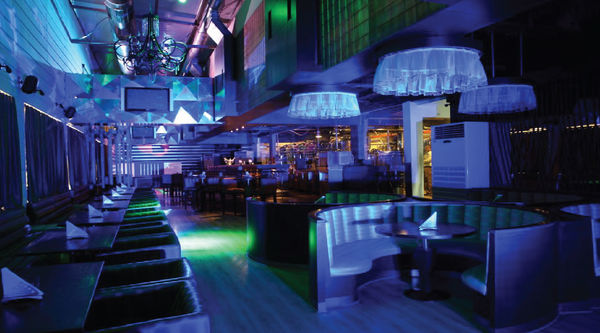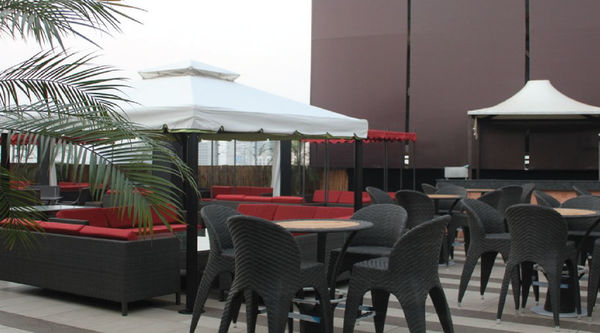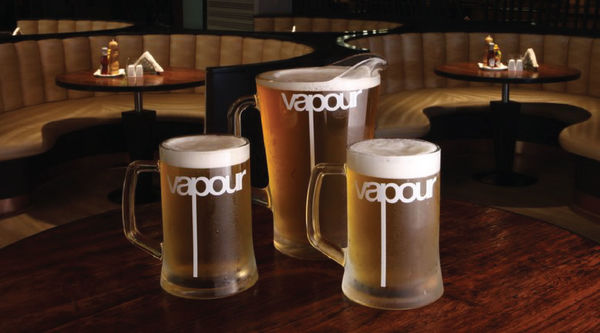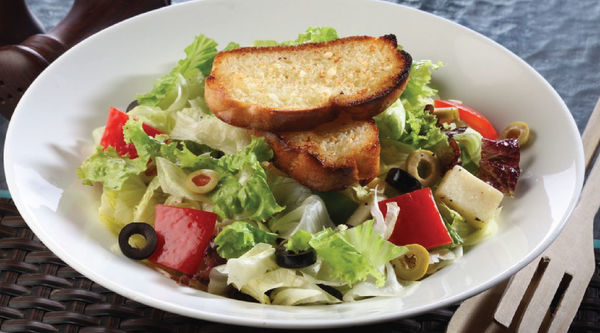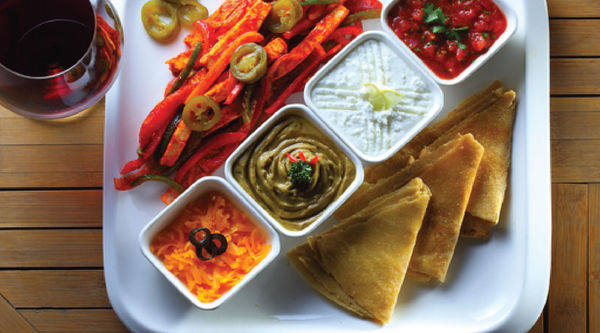 User Reviews on Vapour Pub & Brewery, MGF Mega City Mall, Gurgaon
---
Kartik Yadav
Posted on : 07 Jan, 2017
☆ ☆ ☆ ☆ ☆
Worst place
This is the worst place i have ever visited. I took a nearby deal to dis place that offered me a drink and a snack for Rs 99. When i asked for some onion and green chutney, a vapour representative named ISHWAR came to me and told me that my order cant be entertained because you have purchased a cheap deal and the chef wont permit it. Its such a pity that a name such as VAPOUR is doing such awful thing and if they cant afford such deals than its better not to promote it. I feel so abashed. I will not recommend this place to anyone. Avoid it on a serious note.
---
Kabir Midha
Posted on : 17 Nov, 2016
☆ ☆ ☆ ☆
Great value for money
I was here last weekend with a couple of friends and liked this place the ambience is vey nice and so is the staff very friendly and helpful. I was surprised with the amount of food and drinks we ordered it was quiet reasonable and I will surely be back again for sure thanks for making the evening memorable and enjoyable
---
Mohit
Posted on : 03 Jul, 2016
☆ ☆ ☆ ☆
Value for money
Good starters, we ordered extra brews but got lucky snce happy aftr aftr2 pm. So buy 1 get1. Food nice. Ambience good. All in all trust u wont any better lunch place than this, in this price. If u dnt drink then too, food is good Go for it. I went on my anniv spent afternoon there. Music n food drink combo. Very versatile.
---

Bishmeet
Posted on : 18 Feb, 2016
☆ ☆ ☆
Good!!
Went here for team party with almost 16 people. Since it was a team party we opted for deal without liquor having starters and main course along with selected mock tails. The food was fine, the main issue was it was not served hot due to which is majorly lacked the real taste. Since its a brewery, the beer is must which is great esp. Wheat beer. The DJ started playing 8pm onwards and we enjoyed dancing. Good expereience but there are better breweries in Gurgaon.
---
Tapesh Varshney
Posted on : 02 Jul, 2015
☆ ☆ ☆ ☆
Addicted to beer of here
This place I visited first time on Sep 01, 2014 for a team event and after that have been a regular visitor. Dark beer is just superb... cheese poppers and chilly potato are really worth snacks.... and yes.. really worth to mention about happy hours.... that makes your visit more happier. I have celebrated many special occasions of mine in last 1 year and always have come out in a ultimate fresh mood
---
Read All Reviews
Publish a Review
BOOK A TABLE
Earn Free Meals

Earn 100 EazyRupees per person on every booking and get closer to your free meal.
Know more
Other Relevant Links To Vapour Pub & Brewery, MGF Mega City Mall, Gurgaon
Other Cocktail Menu Restaurant Menus
Food Articles and Trends where Vapour Pub & Brewery is Featured
Popular Cuisines in Delhi NCR
---
Popular Locations in Delhi NCR
---
Top Restaurants To Eat in Delhi NCR
© EazyDiner Private Limited