Here is the fine list of the best barbecue places in Pune. The thought of paying a buffet price and enjoying unlimited grub, barbecue, main course and desserts somehow work wonders. This is especially great for people who can eat a lot and have a great appetite. After all, there is something called as maximising the 'value for money' quotient right?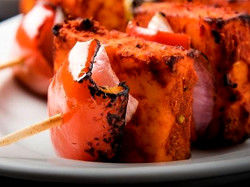 One of the first restaurant concepts to have started in the country over a decade ago and it is here to stay.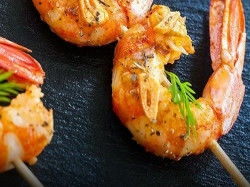 The quality of the food is great and so is the ambience and table setting.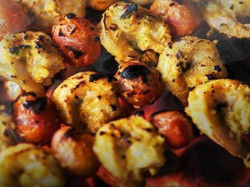 The very classical British style oakwood seating, many options in mains and desserts and a whole lot more on your table. Not to mention the Kulfi counter is really special here and the Paan Kulfi is our favourite. 
Book now! Click here
BarBQ Destination, Phoenix Market City, Viman Nagar
This is a fairly new restaurant in this space but it is a complete hit with the pricing and the variety it offers. The seating and vibe of the place are really comfortable and have a feel-good factor. There are over 8 options each for vegetarian and non-vegetarian grills which are served on the table and then there are mains which are pretty basic, and they have a rotating menu daily. The weekend menus are special because they have some extras in each course, making you spoilt for choice.  
Book now! Click here
Probably the simplest and most value for money options in this category, it also makes a great option for family lunches or group meals.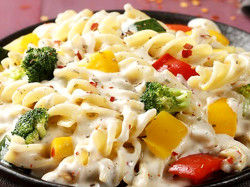 Like others, they have the usual Barbecue grub as it is but the special thing is that they have much more variety and the service is good since it is a smaller space compared to others. That is why: more value for money and better food. 
Book now! Click here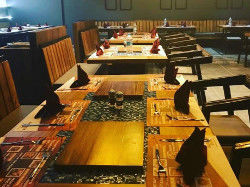 This restaurant is rather simply done and it is priced over 40% lesser than the other barbecue restaurants in the city. There is not so much variety as the others, fewer options but you would not really need that much.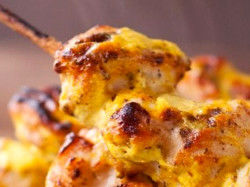 The on table grills include over 10 options in each category and some more mains, with a few more desserts. 
Book now! Click here

Te Amo Barbeque, Chandan Nagar, Pune
Like all others, this is not a buffet restaurant and all barbecue dishes that they have are from the A la carte menu. This is a great choice because sometimes many of us think that it is an unnecessary expense to spend too much on the unlimited barbecue meal and not even eat half of what it is worth. That is when this option would be considered. It is a very well done place and they have this really fancy outside seating as well. The whole space is very airy and fresh, some nice char-grilled appetizers.
Book now! Click here
This has now become a brand and there are 2 outlets in the city and hence the pricing also has an upper hand as well. But without a doubt, you will get all things wonderful with a lot of options too. Over 10 options grills, more than 8 options in mains and over 10 options in desserts along with the mocktails of your choice. The place is finished like a fine dining restaurant. The service is prompt and nice. 
Book now! Click here