Book Best Restaurants in Fortune Select Grand, Chennai, Chennai with 1+ deals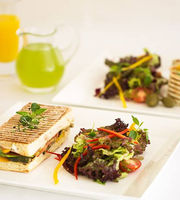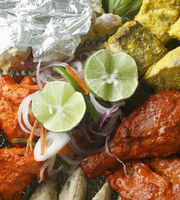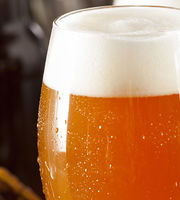 List of Other Popular Cuisine Restaurants in Fortune Select Grand, Chennai
---
Nearby Bookable Restaurants in Fortune Select Grand, Chennai
Latest Food Trends Related to Fortune Select Grand, Chennai
EazyDiner Highlights of Best Restaurants in Fortune Select Grand, Chennai
At EazyDiner we bring you a curated list of a total of 3 restaurants in Fortune Select Grand, Chennai that you can choose from.
All the restaurants at EazyDiner gets judged by our very own Phantom and is credited with a fair review. The reviews are stated to guide you into making the right choice.
Among the many delicious cuisines that come under our list, the city's most popular restaurants that get the maximum reservations are Cocktail Menu or Multicuisine cuisine.
At EazyDiner we bring you an extensive list of restaurants of a wide cost range to choose from. With a minimum of Rs 1200 to a maximum of 1700.
We receive numerous reviews on our website by the users in which Fortune Select Grand, Chennai has 1 reviews submitted by real users who dined at the restaurants.