Civil House
Khan Market, Central Delhi
This price is indicative and exclusive of taxes
Today, 11:30 AM to 11:30 PM
26, Khan Market, New Delhi
+911147094903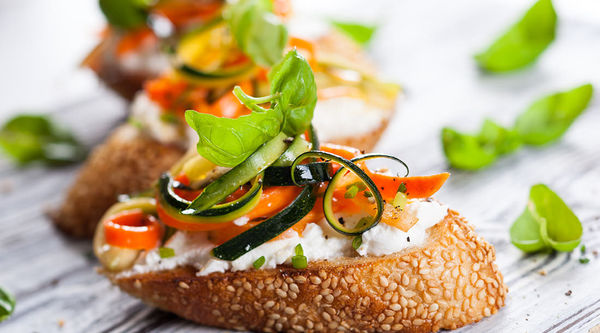 User Reviews on Civil House, Khan Market, Central Delhi
---
Divya
Posted on : 06 Feb, 2017
☆ ☆ ☆ ☆
Innovative but impressive
The interiors are tastefully done and are very pretty . The menu is small but innovative . For drinks we opted for killer Mary and kafir lime . Killer Mary was on the spicer side and on request the manager and staff were kind enough to change our drinks to orange mojito. We ordered Moroccan spiced baby potatoes and veg thin crust pizza . The spiced potatoes look fabulous and tasted delicious .
---
Divya
Posted on : 05 Jan, 2017
☆ ☆ ☆ ☆
Will win your heart
Civil house is a newly come up place , this cafe has been built keeping in mind the European theme and has beautiful interiors and lightning . This place also has live music . I tried Nutella hazelnut shake which was creamy one of the most rich and luscious shakes we have tasted . I also tried a drink consisting of fresh watermelon and ginger with sweet and sour mix . The presentation was 10 on 10.
---
Noreen Chopra
Posted on : 19 Dec, 2016
☆ ☆ ☆ ☆
good food
Civil house has a lovely terrace. The staff is helpful and made good suggestions. The grilled basa in lemon butter was excellent. Must try here. The thai platter with chicken satay was okayish. The chicken roasted with mushrooms was also nice. The dark chocolate fondant with icecream was a nice dessert.
---
Read All Reviews
Publish a Review
This restaurant is currently not bookable!
Nearby Bookable Restaurants
---
Other Relevant Links To Civil House, Khan Market, Central Delhi
Other European Restaurant Menus
© EazyDiner Private Limited