The Colony Bistro
Lajpat Nagar 4, South Delhi
This price is indicative and exclusive of taxes
Today, 12:00 PM to 12:30 AM
C 31, Amar Colony Main Market, Lajpat Nagar IV, New Delhi
7861004444
INSIDER TIPS
Their sizzlers are their most popular offering
Whether you are looking for North Indian, Middle Eastern or grills, you will find it here
They have seating aimed at every age group, so do not hesitate to bring your parents along
The cheeriest place ever; that too in a most surprising location, surrounded as it is with shops selling wedding lehengas and sports goods. The entire area is homely and unpretentious and The Colony Bistro keeps up that spirit. Their menu is crammed with comfort food of the pizza and burger kinds, but there are also ambitious salads and main courses: well-cooked and tasty that have catapulted the eatery into the most popular one hereabouts, one that is a huge hit with students and families alike.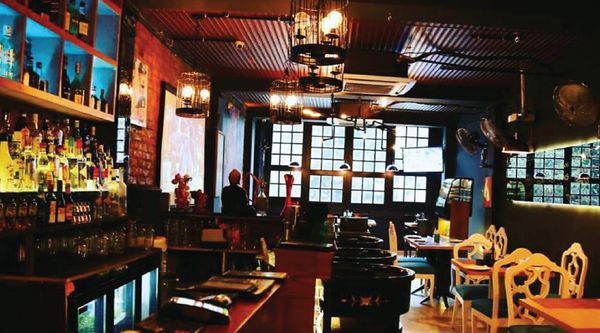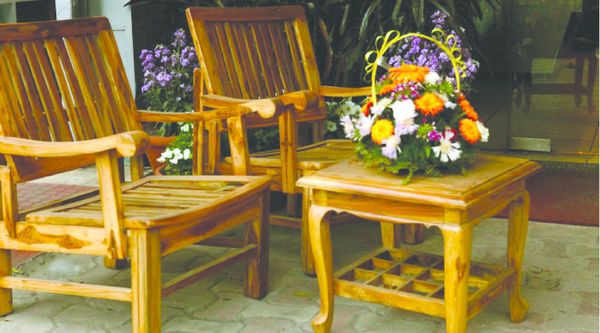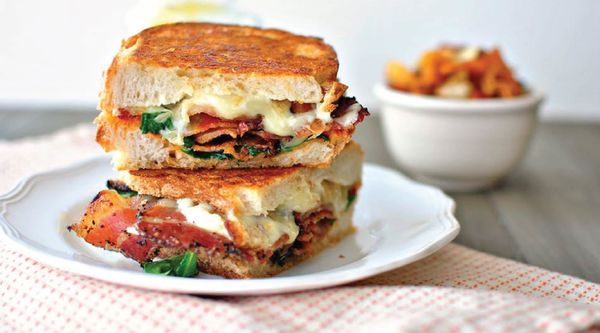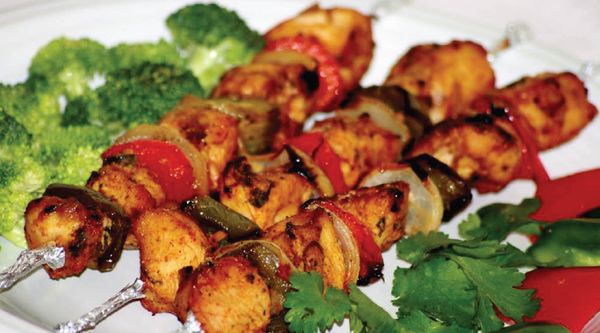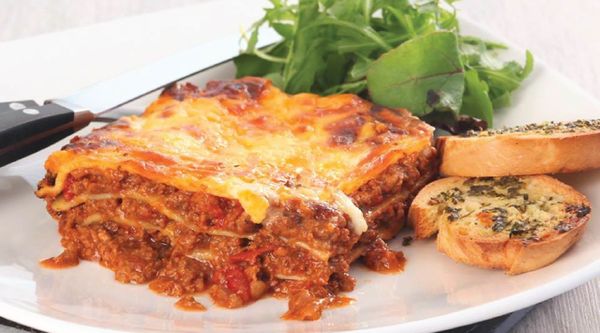 User Reviews on The Colony Bistro, Lajpat Nagar 4, South Delhi
---
Simran Kathuria
Posted on : 09 Dec, 2016
☆ ☆ ☆ ☆
Great!
Undoubtedly, the ambience of the place is excellent. It has two floors, and good seating space too. Everyday, there are different discounts to serve the needs of different customers. Moreover, the place is really nice to book for a party as well! There is a great variety in the menu, and the food is also very tasty! I would definitely recommend a visit. :)
---
Tanupriya Bindal
Posted on : 05 Dec, 2016
☆ ☆ ☆ ☆
Great food
The ambience of the restaurant was good... The service was not very quick. But cover it up, the food was great. We had ordered a veg platter consisting of pita breads, onion rings, potato wedges etc. The mocktails were also amazing. We ordered a pasta too. It was also great... Overall a great experience, must visit again.
---
Jatinder Kaur
Posted on : 02 Jun, 2015
☆
Gud Food but bad management
Nice place to be with friends and family .. Good food for both veg/non-veg but the management is pathetic .. When you just started to enjoy the food and drinks around 8pm, management can start cleaning the tables near you and then no drinks are serves stating they have a party. They can have party but atleast inform before we settle. Management behaviour spoiled the evening but pasta is really nice with mojito
---
Sebastian
Posted on : 19 May, 2015
☆ ☆ ☆
Sticking out in a good way
This restaurant seems a little out of place flanked as it is by a stationary shop and a Sagar Ratnam. Once inside this feeling is heightened by prices much higher than any in the immediate area. Once you get over the initial feeling of displacement you will, perhaps, rejoice. This is good European cuisine the likes of which you would normally have to go to G.K. for. The ambiance is a little strange, but looks like that was the intended effect. The offers of alcohol during the week are worth taking up.
---
Read All Reviews
Publish a Review
BOOK A TABLE
Earn Free Meals

Earn 100 EazyPoints per person on every booking and get closer to your free meal.
Know more
Other Relevant Links To The Colony Bistro, Lajpat Nagar 4, South Delhi
Popular Locations in Delhi NCR
---
Popular Cuisines in Delhi NCR
---
Top Restaurants in Delhi NCR
---