QLA
Mehrauli, South Delhi
This price is indicative and exclusive of taxes
Today, 12:00 PM to 04:00 PM, 06:30 PM to 11:30 PM
The Kila, Seven Style Mile, Kalkadas Marg, Mehrauli, New Delhi
7861004444
INSIDER TIPS
Gluten free options available for pasta dishes
No onion, no garlic options available on request, chef has even created a superlative Vegetarian tasting menu
The curated drinks menu is brilliant as is the classic menu and the wine list
Without limiting its competence to change from a tranquil daytime haunt to a distinguished sundown space, the environs echo multi-faceted creativity. The menu traces on superlative food with flavours and consistencies inspired from good French cooking techniques with promising young Chef Priyam Chatterjee, centring on novel savours and plates made from handpicked ingredients and refined to generate a treat for all the senses. For an appetizer, you may merely realise the distinctive Qla touch when you order 'Sauvignon blanc poached shimji, duxuelle champignon and edible greens'. This dish breaks accurate to the idea of the menu – merging ingredients that wed the chef's progressive approach to the cuisine. My bliss lies in the first shameless bite of a 'garden salad' aka pan seared scallopor, in-house smoked goat cheese, served on a bed of basil dust and edible art; and at the bottom of a refreshing champagne cocktail, and sometimes in that decadent 'tagliatelle' doused with Kashmiri saffron cream and tiger prawns, sprinkled with edible greens and parmesan chips, the thin crust pizzas or the last bite of a mouth melting 'noir truffle crème brulee' with chantilly mousse and I found it all in an unperturbed corner of Qla. The menu rejoices flavours and panaches contingent in a unique and original way but never overlooking that good harvest is at the core of the best food.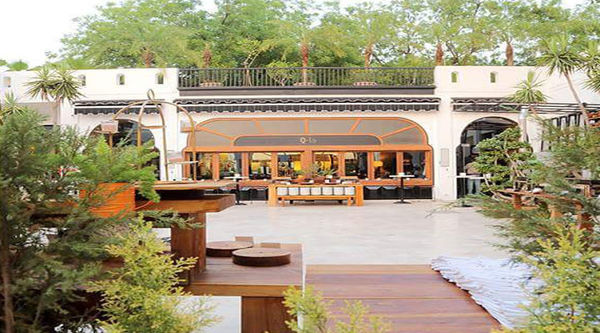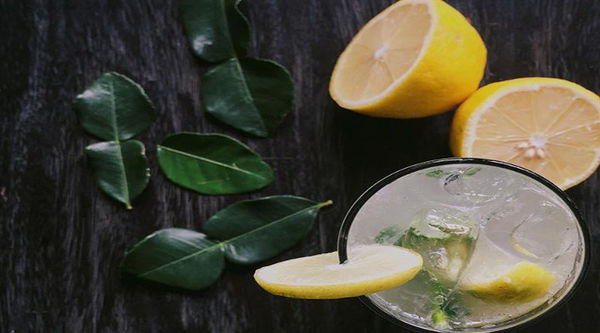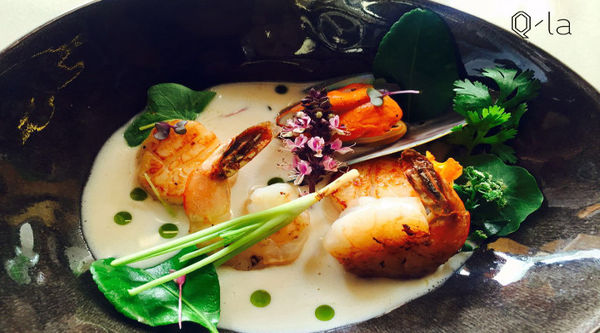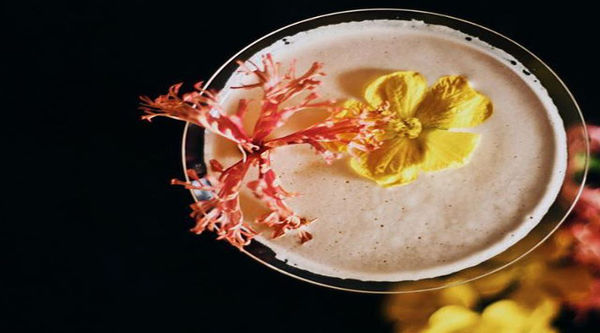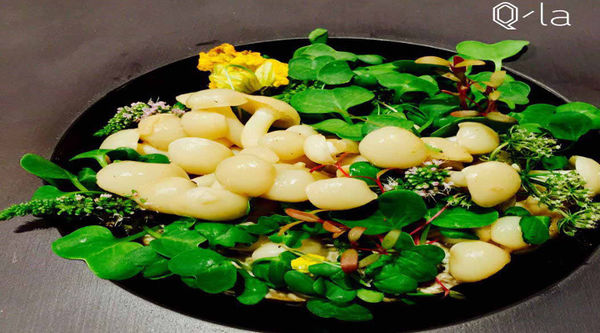 User Reviews on QLA, Mehrauli, South Delhi
---
Kamal Arora
Posted on : 05 Sep, 2015
☆ ☆ ☆ ☆ ☆
One of a kind dining experience
Qla is a very well made restaurant and looks very modern when you take a look around. After getting comfortable at our seats we were presented with an I pad each which virtually displayed the menu.The chef sent out amuse bouche which contained a refreshing and spice loaded short and a piece of tofu presented with little spice. Along with this, we were offered house baked breads and brioche with flavoured ricotta chese and butter dip. I have honestly not experienced such soft breads anywhere in Delhi. Even the regular water was cucumber and lemon infused.We ordered drinks and a main. Our drinks were Bira Beer and one of their signature cocktail - hidden spirit which was vodka in raw mango and lychee juice. Both our drinks were nice and satisfactory. For food we ordered a creamy tangy pasta with bacon and prawns. This dish was served very hot in a pan and tasted heavenly.Key takeaways and why a 5/5 rating- Amazing food, guaranteed good time, romantic getaway, a lone paradise that transports you in a separate world when there.
---
Read All Reviews
Publish a Review
BOOK A TABLE
Earn Free Meals

Earn 100 EazyPoints per person on every booking and get closer to your free meal.
Know more
Other Relevant Links To QLA, Mehrauli, South Delhi
Other European Restaurant Menus
Food Articles and Trends where QLA is Featured
Popular Locations in Delhi NCR
---
Popular Cuisines in Delhi NCR
---
Top Restaurants in Delhi NCR
---