Book Best Restaurants in D Mall, Netaji Subhash Place, Delhi NCR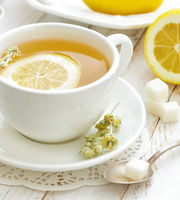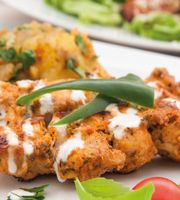 List of Other Popular Cuisine Restaurants in D Mall, Netaji Subhash Place
---
Nearby Bookable Restaurants in D Mall, Netaji Subhash Place
Latest Food Trends Related to D Mall, Netaji Subhash Place
EazyDiner Highlights of Best Restaurants in D Mall, Netaji Subhash Place
At EazyDiner we bring you a curated list of a total of 2 restaurants from across the city that you can choose from.
Whatever is your budget at EazyDiner we have a wide range of restaurants to choose from. The low cost options start from ₹ 250. The high range restaurants can cost up to ₹ 1000.
Our extensive list of restaurants covers almost all the cuisines under the sky. The most popular cuisines are Cafe and North Indian.
Restaurants on our website get rated by users as well. For 2 restaurants there are total of 1 reviews in D Mall, Netaji Subhash Place.