Book Best Restaurants in Sterling Cinema, South Mumbai, Mumbai with 1+ deals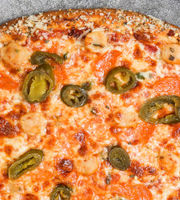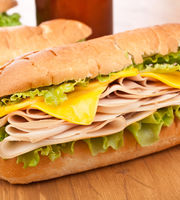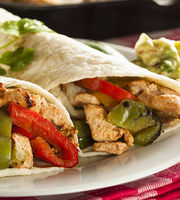 List of Other Popular Cuisine Restaurants in Sterling Cinema, South Mumbai
---
Nearby Bookable Restaurants in Sterling Cinema, South Mumbai
Latest Food Trends Related to Sterling Cinema, South Mumbai
EazyDiner Highlights of Best Restaurants in Sterling Cinema, South Mumbai
With count of almost 3 restaurants EazyDiner presents to you an extensive list of eating joints from different cities from which you can pick up from.
Our extensive list of restaurants covers almost all the cuisines under the sky. The most popular cuisines are Fast Food and Cafe.
Whatever is your budget at EazyDiner we have a wide range of restaurants to choose from. The low cost options start from ₹ 350. The high range restaurants can cost up to ₹ 500.
The best restaurants in Sterling Cinema, South Mumbai gets judged by our very own Phantom and is credited with a fair review. The reviews are stated to guide you into making the right choice.